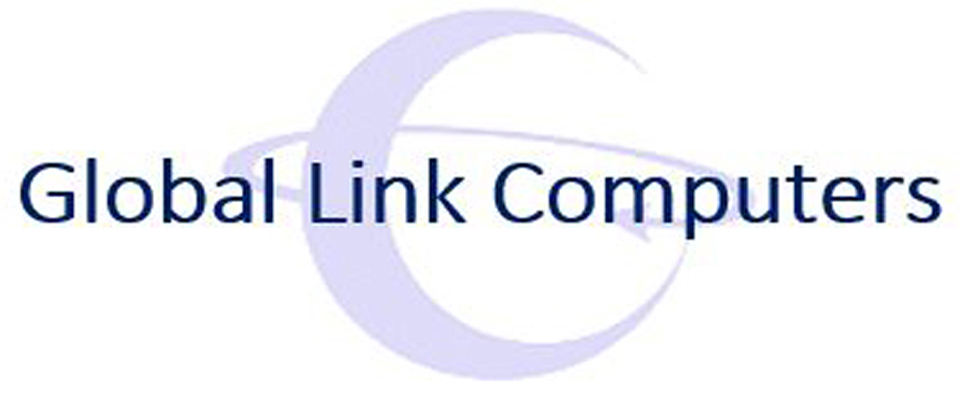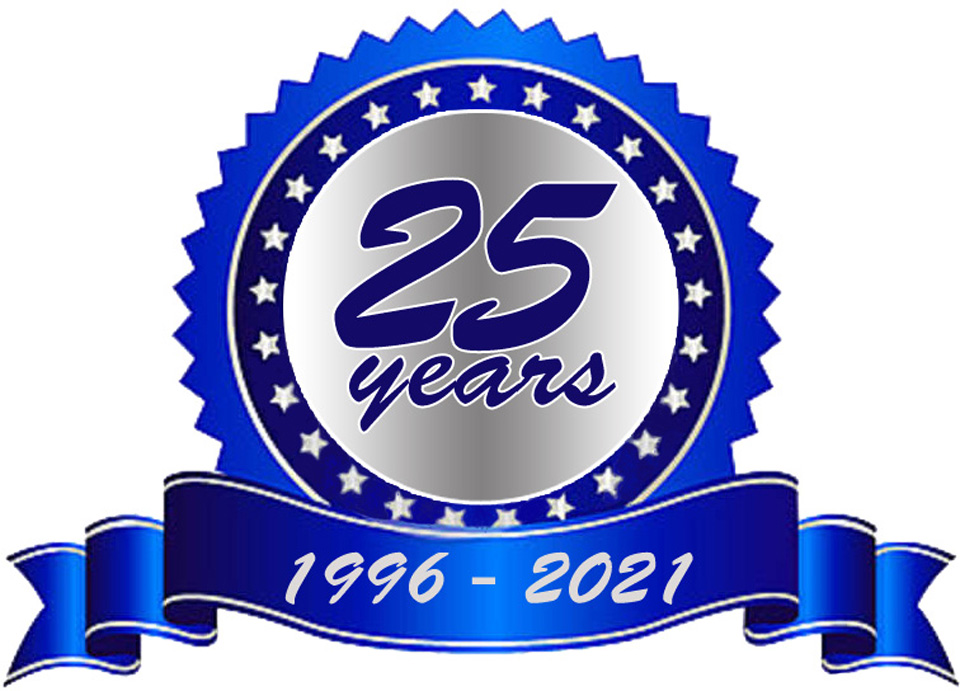 About Us
---
GLOBAL LINK COMPUTERS is one of Ontario's most experienced personal computer service companies. We deliver superior returns to our customers through our cost-effective, high-value services model. Whether you are a residential customer with 1 PC or a company with 100 networked computers, you will receive the same high quality, professional customer service.
Providing high quality service and top grade computer systems and components. Over the years we have added many valued services to our offerings. GLOBAL LINK COMPUTERS proudly offers you not only service to your network and computers but also, web site hosting, custom email, web site design and secure cloud online backup to name just a few.
GIVE US A CALL TO SEE WHAT WE CAN DO FOR YOU AND YOUR COMPANY.
THANK YOU FOR YOUR BUSINESS!
---
Services
Services offered by
Global Link Computers
Sales & Support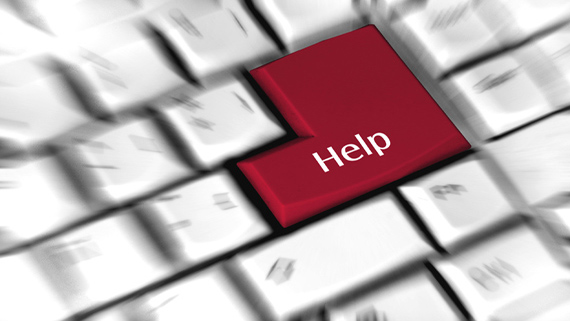 Knowledgeable, Reliable, On-Site Service Since 1996.
Computers, Laptops, Printers, Networks, Softare, Global Link Computers services it all.
Needing or Wanting new equipment?
No Problem, We have the products you want. From Custom built computers to brand names. We can get you whatever you want, When ever you want it.
Viruses, Malware, Spyware
We can clean your system up and get you back to computing again fast.
Need Monthly or Yearly System Checks and Support
We can offer you a number of option plans to ensure your network or computer run smoothly.
Just want your system checked and cleaned up.
Sure we can do that to. Just give us a call and we will come to you.
Domain & Web Hosting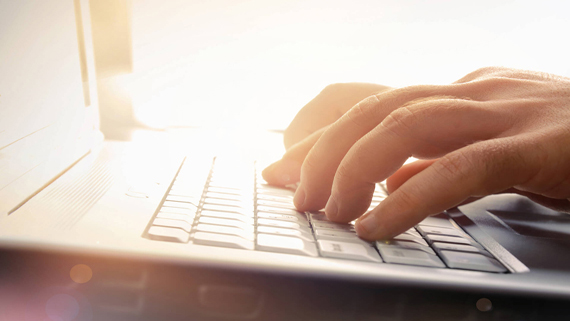 Domain registration
Domain names, Auto-renewal and Management.
Web hosting
Superior custom web hosting packages.
Including:
e-mail defense - mail anywhere - graphical web stats
pre-installed scripts - daily server backup
Web design
Custom design packages or Template Designs
Web maintenance
One time page updates to complete monthly maintenance plans and strategies.
Web servers
Individualized server solutions for those companies on the fast track.
- High traffic complex site - Content management
- Daily backup - Anti-virus & Anti-spam protection
GLC Secure Cloud Service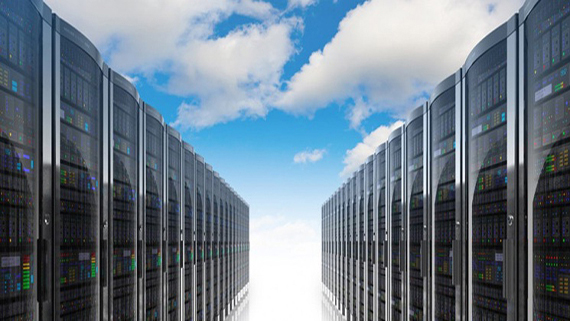 Secure. Simple. Affordable.

Home - Business - Enterprise
- continuous data protection
- access your backed up files on the web
- unlimited versioning --- - archiving
- schedule your online backup with complete flexibility
- powerful recovery of your online backup
- military grade security
- unlimited PC / Mac backup for Business & Enterprise accounts
- bare metal image creator
- windows server, SharePoint, Exchange, SQL backup and recovery
GLC Hosted Exchange Service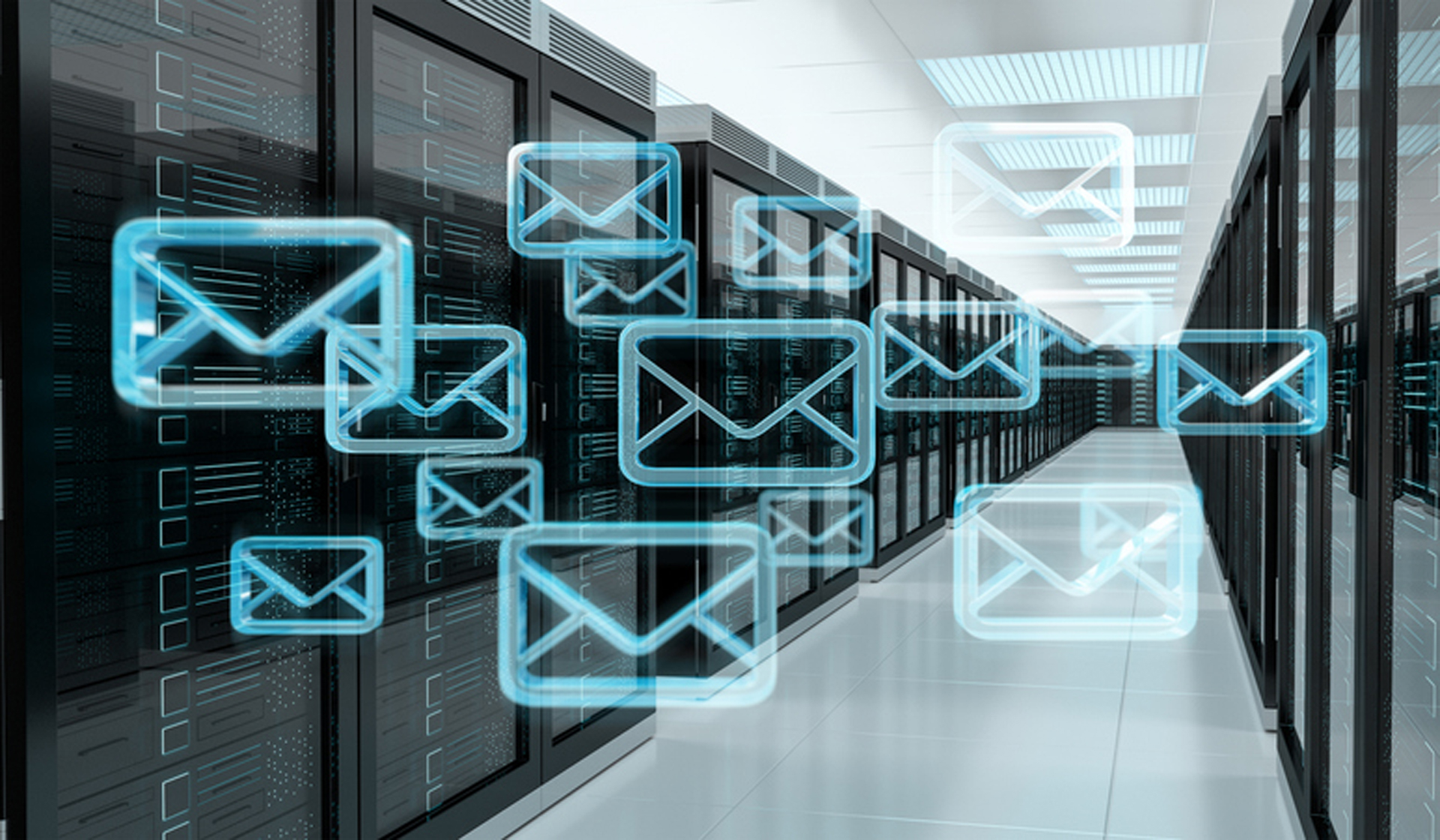 Email and collaboration is critical for your business.
Trust Global Link Computer, for hosted exchange and collaboration services.
Features Include:
Access your email from anywhere at any time
Share your calendar with everyone in your organization
Share and synchronize contacts - Schedule and manage your tasks
Create resource mailboxes to manage conference rooms, projectors, laptops, etc.
Synchronize any mobile devices (iPhone, BlackBerry, Android...)
Share documents with public folders - Remotely wipe any lost device